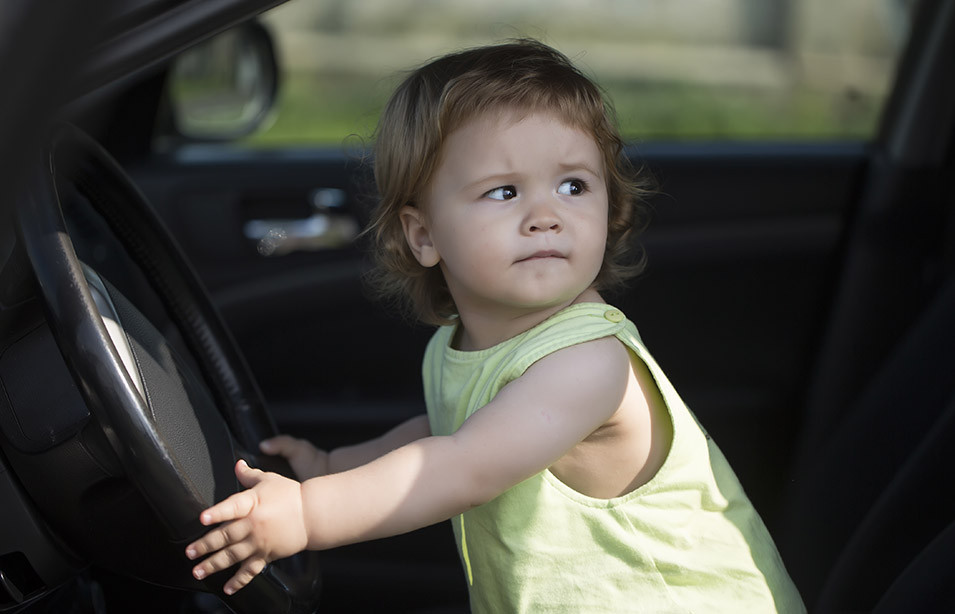 20 May

Educate Your Market at the Right Time

Conveying pertinent information, examples, and arguments are all a part of effective messaging. But perhaps just as important as the substance of your communication is its timing. If it is not the right time for your audience to hear it, your message will fall on deaf ears.

Recent studies have found that efforts to improve the nation's financial literacy face an uphill climb as the timing never quite lines up. Most students, when taught financial literacy at the high school level, have no finances to speak of, and by the time that they do, fail to recall the information and fared just as poorly at financial decision-making as those who received no instruction.

Meanwhile, financial literacy taught to adults mostly appears in the form of credit counseling, long after the would-be learner is already in debt. Financial literacy, in other words, is never just in time; either so early that it's forgotten, or not early enough to still be useful.

The same lessons apply to corporate communication, both internal and external. A newly-hired employee may read the procedures and values contained in a company handbook, but lacking the context for applying them to the actual job, may simply forget the words in time. And a potential customer will ignore even the most superb pitch if she's just purchased the same product from a competitor.

So what's the key to educating your market at the right time? Big data is one answer; compile enough information on your customers and staff and you can predict what they're thinking and tailor a message accordingly. But big data isn't for every business, and not for every target market. As simple as it sounds, the answer could simply be to ask.

Effective content marketing with two-way communication between management and consumers or management and workforce can be a key to crafting the right message at the right time. Soliciting the information from your target audience means building a persistent pipeline between all parties, but you can lower the barriers to communication by employing the right type of technology in your communication and marketing strategy. This may require a presence online, over mobile apps, video content, or a combination of all three.

In addition to helping you develop your brand message, two-way communication strategies often end up complimenting the message itself. By proactively encouraging feedback from customers and staff, you will present yourself as a leader that is always seeking to improve the current situation. That's the kind of brand you want to demonstrate to others as indicative of yourself and your organization.

So once you have your killer message, the question is simply this: do you want people to hear it or not?