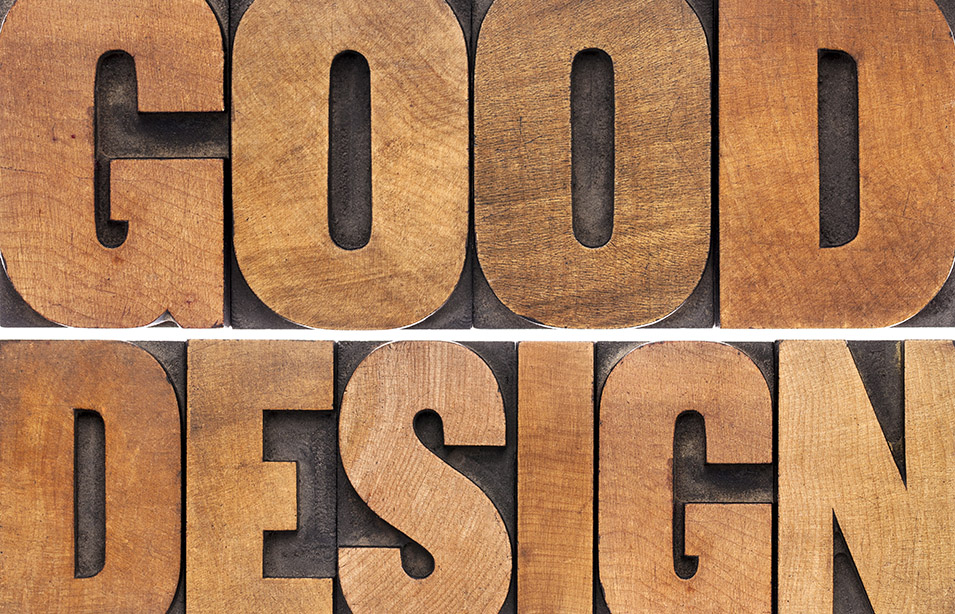 20 May

How Good Design Will Make You Stand Out

For many business owners, the priority list for spending time and resources on visual design begins and ends with the company logo design. While that singular piece of branding is very important in defining a company, it neglects the many other direct and indirect effects that compelling graphical design has on a business' bottom line. Here are just a few examples:
Separating amateurs from thought leaders.

As digital video becomes more accessible and less costly, the line between amateur and

professional video

is eroding. But one aspect of video creation that continues to be a hallmark of professional productions is the use of appropriate

motion graphic treatments

that help frame sequences and orient viewers to the action.

Audiences inherently pick up on the visual bells and whistles that identify professional newscasts, documentaries, and commercials, even though the best are unobtrusive and go unheralded. These visual bells and whistles are associated in the viewers' minds with authority and expertise. You want your

online video

efforts to exude that authority if you want to count yourself among an industry's thought leaders.
Catching elusive eyes.

The battle for an audience's attention can be

won and lost in less than a second. There are times to express subtle, nuanced messaging to audiences, but there are many more instances when you have just a moment to catch their eyes: a reader inattentively flipping through a print publication; a trade show attendee giving your

video

display a glance while they rush past your booth; a user scrolling past your

banner ad

online. These are all instances when a clean, vibrant infographic, animation

, or image can make all the difference in a viewer's mind. Professional graphic designers study audience's visual tendencies and preferences, and can produce material intended to captivate with little more than brief peek.
Ultimately, the type of influence that visual media have over audiences is emotional. How your customers feel when they view any piece of marketing communication can shade, and sometimes outright override, the intellectual reasoning behind their purchasing decisions. Those that underestimate the impact of effective visual design will miss the opportunity to inspire their target market and build long-lasting business relationships.