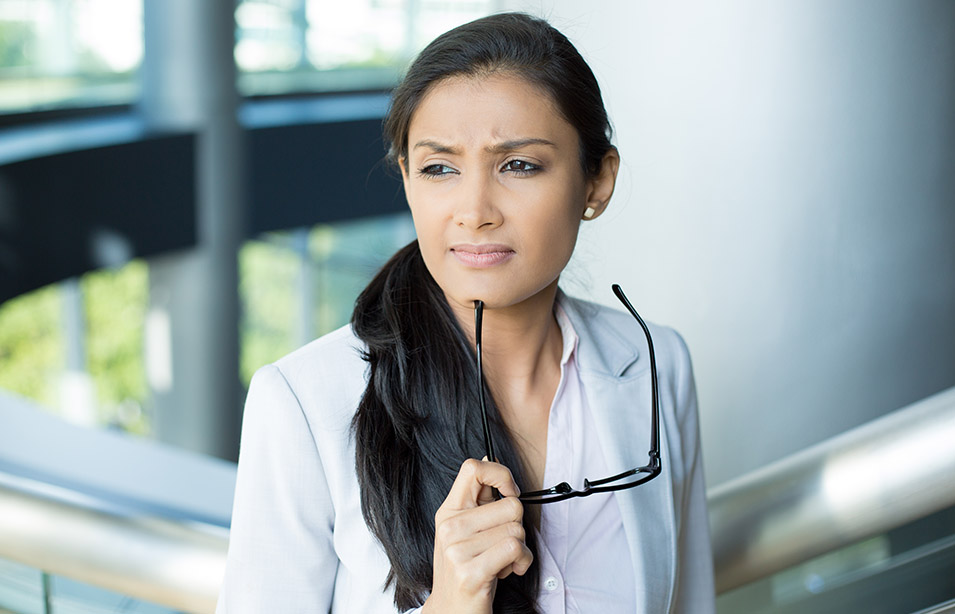 20 May

Build Culture with Innovator of the Month Awards

A photo on the wall and a five-dollar gift card just doesn't cut it these days. Yes, the old Employee of the Month award is a dependable, if predictable, standby when it comes to motivating employees, but how effective is it, and does it motivate the right behaviors? The answers are probably evident to you: not very and no.

Employee of the Month awards require minimum exertion on the part of management, and employees know it. It may inspire a little extra effort at the margins, but these are paltry returns on what has the potential to be something much bigger. Employees should not just acknowledged as hard-working productivity-generating machines. Rather, they should be fostered to develop into conscientious, inventive workers. What you need is an Innovator of the Month award.

Innovators exist in every organization and come in many colors. Some care deeply about the quality of work they perform and constantly adjust their processes to maintain and exceed that quality. Others enjoy flexing their creativity and take initiative wherever possible. Some simply switch up their routine in order to maintain enthusiasm for the work they do. Whether it is developing new processes or services, or reorganizing their working environments, these innovators are adding human capital to your organization every day, and you may not even know it, let alone praise them for it.

When recognizing innovators, the inadequacies of a photo on the wall become apparent. A short, well-produced video highlighting the employee's resourcefulness is the best way to show your organization that you value innovation, and has the secondary benefit of disseminating specific process improvements quickly throughout an organization, in a way that a memo simply can't. Share the story through your intranet website and internal email campaign to ensure everyone has a chance to see it.

To be sure, not all innovations work out, nor are the successful ones appropriate for every division and every employee. But you are leaving a lot of value on the table by remaining ignorant of these innovations, and failing to recognize those workers that develop them. In this way, the Innovator of the Month serves an additional purpose: forcing you to look actively at what your employees are doing to improve themselves outside of standard operating procedure. It can be a shock to see how company policies are actually enacted at the ground level, but very necessary if you are to get an accurate picture of your business' strengths and weaknesses.

An award for innovation given regularly (even if it can't be every month) will encourage employees to become innovators themselves. It should be the part of every integrated, internal communications strategy.